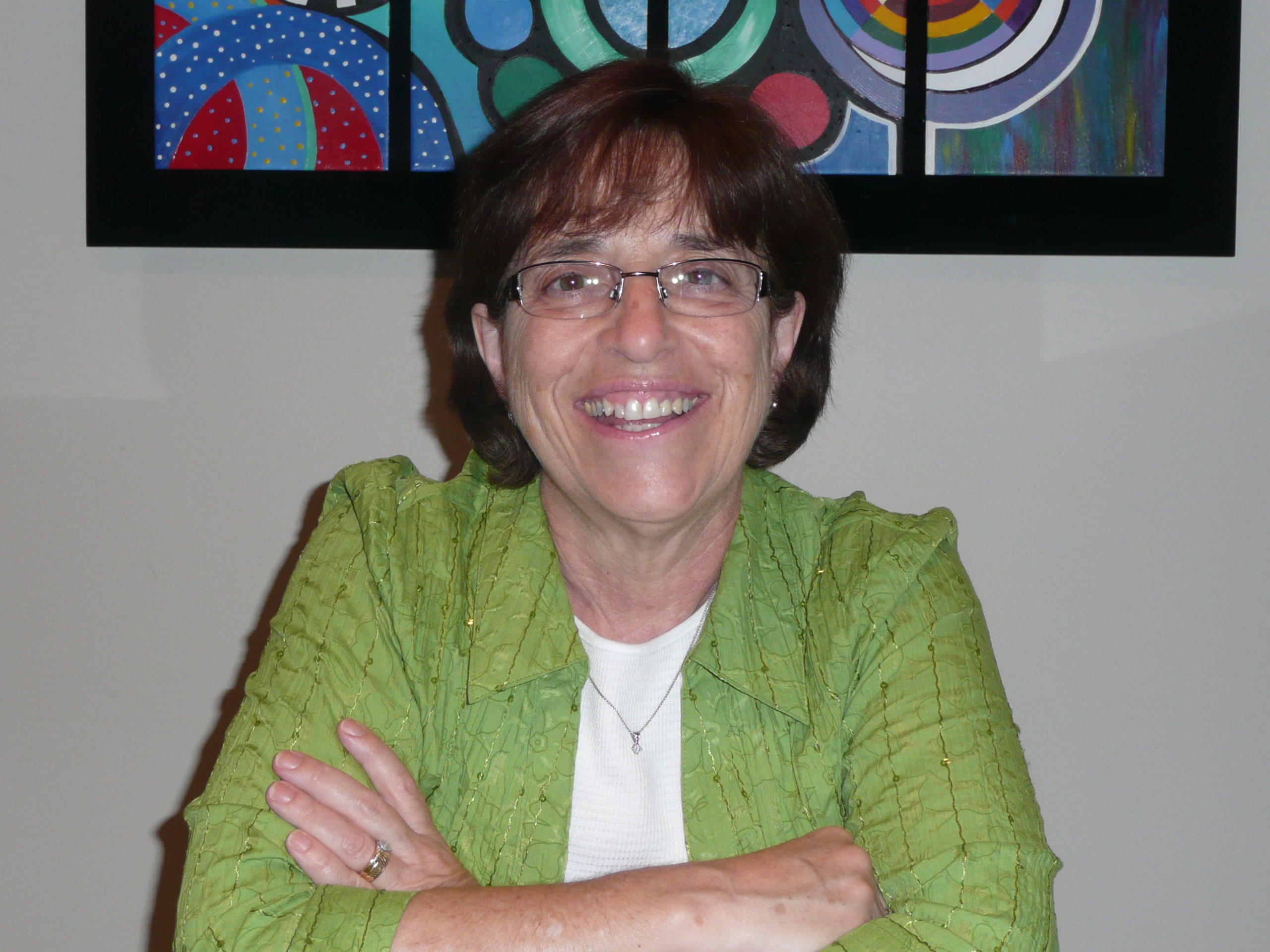 LETTER FROM PRINCIPAL MRS. VITULLI
Welcome to St. Patrick School's website! This is my first year as St. Patrick School's principal. Having known of St. Pat's excellent reputation over my many years as a Catholic school teacher and administrator for the Archdiocese of Chicago, I am simply thrilled to become part of this wonderful St. Patrick School community. I look forward to partnering with our St. Patrick parents to continue to provide our students with an academically strong, faith based education.
Catholic schools are distinctly different from other schools because Christ is at the center of all we do. Catholic school educators have been entrusted with passing on the faith to our young people and enhancing the faith life of their parents. In addition, Catholic schools across the nation have been proud to exclaim that our students continually perform academically in the top tier of excellence! St. Patrick School has always proven to be one of those "top tier schools." Together…parents, clergy, administration, faculty, staff and parishioners give the children of St. Patrick School this incredible Catholic education and what a special gift it is…what a blessing to the entire St. Patrick Parish community!
We will not, however, rest on our laurels… all of us at St. Patrick School are eager and determined to continue the excellent work that has been done in the past while looking to the future to implement the necessary skills needed by our students for 21st century learning. We are indeed fortunate to have a highly professional and dedicated group of teachers and staff who are willing to work tirelessly to bring alive the best practices in education today. Year after year our students excel! In addition, we have a dynamo group of ladies in our front office, a commited parish staff led by St. Patrick's pastor, Father Fred and extremely involved and devoted parents. As you can see… I am excited and feel privleged to lead this school forward in the coming years.
Here at St. Patrick School, we are keenly aware that your child is a most precious gift from God. Thus, we enjoy the partnership we establish with our parents in providing a rich spiritual culture that not only strives for academic excellence, but also strives in building character through the teachings of our Catholic faith. Our mission is to educate the "whole child" mind, body, and soul.
Our website has a great deal of valuable information about our school so please enjoy strolling through it, but do not hesitate to call or email us should you have any further questions. Better yet, if possible, take a moment to stop by and see us in person. You would be most welcomed. We hope you will consider St. Patrick School for your child!
Sincerely,
Mrs. Mary Vitulli
Principal