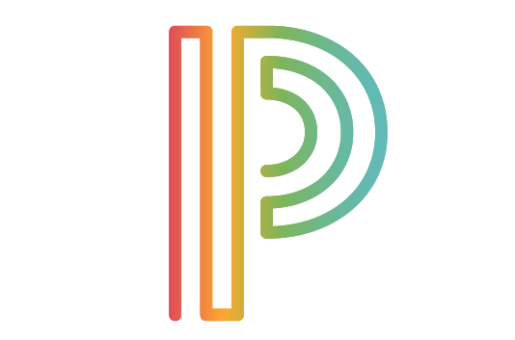 PowerSchool is our online gradebook and attendance system and is available via their website or the PowerSchool app. PowerSchool is available for parents and students to download for free from the App Store for the iPhone, iPad, iPod touch and Apple Watch, and on Google Play for Android devices.
Follow the link at the bottom of our home page to view your student's current grades and attendance record online. Our 4th-8th grade teachers strive to keep the online gradebook current, but it is possible that a grade is not yet recorded when you check. If you have questions about an assignment or grade, please contact your teacher directly.
If you have misplaced your login information, please contact the office to access your username or for a password reset. The link on the login page of PowerSchool is disabled. Families new to our school this year, please contact the school office for your PowerSchool credentials.